White and red
white and red
We are an importer & distributer for perfumes and cosmetics since 1998 , we could sell not only inside Egypt but also out side Egypt.
we offer very good discount for big quantities.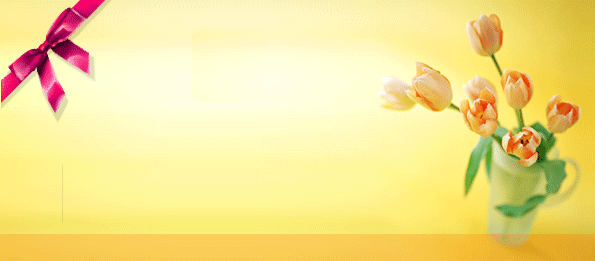 Please tell us what you think about our web site, company, products, or services. If you provide us with your contact information, we will be able to reach you in case we have any questions.